Art Classes Mondays, 10.30 - 12.30
1.00pm - 3.00pm
Hawbush road ,Leamore,Walsall,WS3 1AG
Contact Forest Art Centre tel, 01922 654555
web.www.forestartscentre.co.uk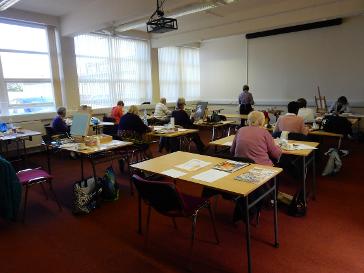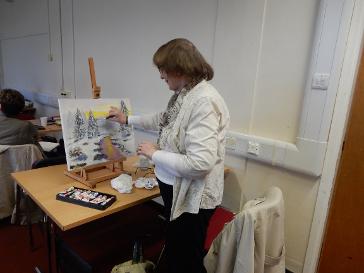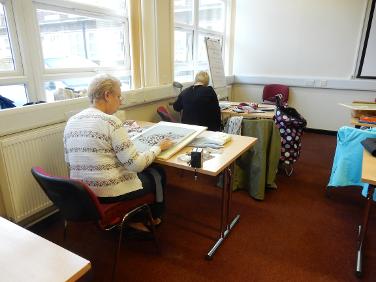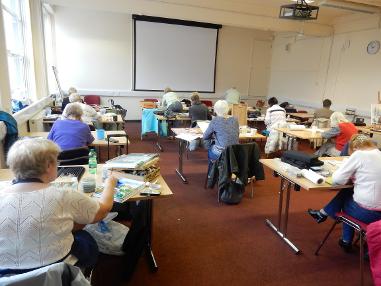 At Forest Art Centre there is a mix of abilities, mediums and subjects.
18th Sept. Monochrome. eg. one colour. Painting. Sepia blue. ect. still life or photo.
2nd Oct. Fabric. eg. Shirt/blouse,napkins. gloves.scarves.bows ect.
16th Oct. Tree-Trees in landscape
20th Nov. Christmas card. Robin. holly snow scenes ect.
27th Nov. Christmas cards. Robin. holly snow scenes ect. using salt to snow effect
11th Dec. NO CLASS TO DAY BECAUSE OF SNOW . CANCELLED
8th Jan.2018 Welcome back
Suggested programme for classes . These are just suggestions anyone wishing to paint their own choice are welcome to do so.
West Midlands art classes at Forest art centre