Brownhills Community Centre
Chester Road North, Brownhills, Walsall, WS8 7JW
Free parking at rear, off Pelsall road A4124
Workshops 2020 Saturdays
10.oo am - 1.00 pm
News Flash 26th Sept. workshops will start again. Limited spaces to keep safe.
Please book early.
£10.00 deposit to secure place, Limited places available.
Date.Sat.25th
Pastel, Lynx
10am-4pm £40.
Date,Sat. 22nd Feb. Puffins on rock
Acrylic,
10am-4pm £50.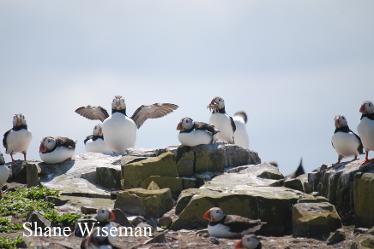 Date, Sat 14th March. Old boat
Coloured pencils
10am-4pm £50.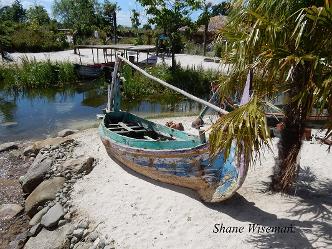 ( COVID 19 ) virus
With U.K government advice. April.May & June all workshops and events are cancelled.
I am carefully monitoring the situation and will make a decision about further workshops later on as health and safety remains a priority.
If interested in any of my workshops I can add your name to the list in the hope it will still run.
Keep in touch and keep safe and well.
Date,Sat 18th April. Llama
Pastel,
10am 4pm £40.
Max 15 places
CANCELLED DUE TO COVID 19
Date,Sat.16th May. Fish
Acrylic
10am - 4pm £50.
CANCELLED DUE TO
COVID 19 VIRUS
Sat 13th June. Bluebell wood
Pastel,
10am - 4pm £40.
CANCELLED DUE TO COVID 19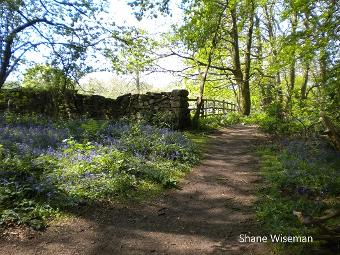 Sat. 18th July. Tiger cub
Pastel,
10am -4pm £40.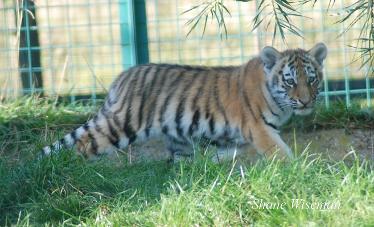 Sat.22nd Aug. Lower slaughter
Water colour / pen
10am - 4pm £40.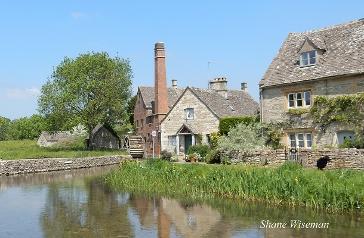 Covid 19 Workshops Please read
1, The Lamp will be using Track and trace system.
2,Use face mask if possible.
3, Maintain strict social distancing (keep your distance as much as possible.)
4,Bring a packed lunch and drinks ( kitchen will not be in use)
5.Use hand Gel.
6. Bring your own materials ( If you use any of my materials your welcome to use but use at your own risk,)
7, Please follow Covid 19 guide lines to keep us all safe and hope we all enjoy the day.
26th will be on at the Lamp book early
Please book early as we are limited to 12 people
Date, Sat.26th Sept. Croc. or Heron
Graphite or coloured pencils
Bring your own pencils
10 am- 4 pm Cost £40.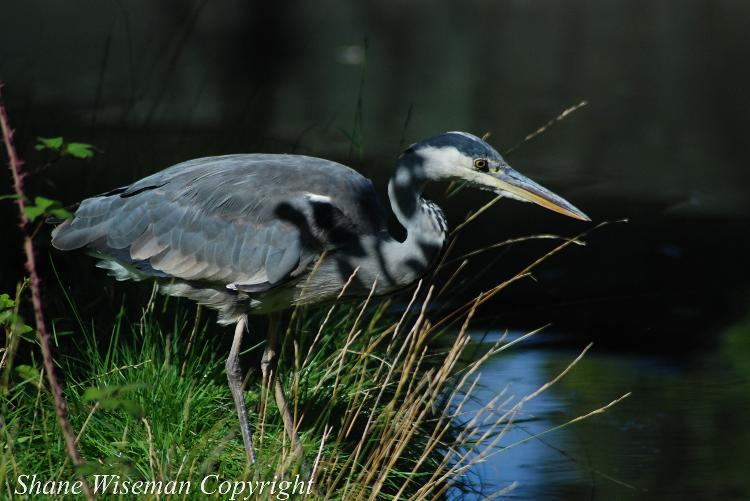 Book early due to limited space ,due to Covid 19
Date,Sat.17th Oct. Jaguar.
Pastel
10 am - 4pm Cost £20.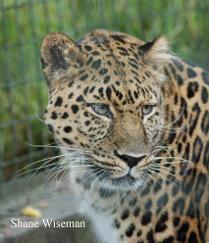 Sat. 14th Nov. Lion
Scraperboard
10 am - 4 pm Cost £20.
Sat.12th Dec.
Beach hut / Train
Acrylic.
10 am - 4 pm cost £20
All materials provided for use on the day. In pastel workshops
Drinks provided, bring your own lunch. ( cafe on site )
Workshops suitable for all abilities, subject outlined ready to go.