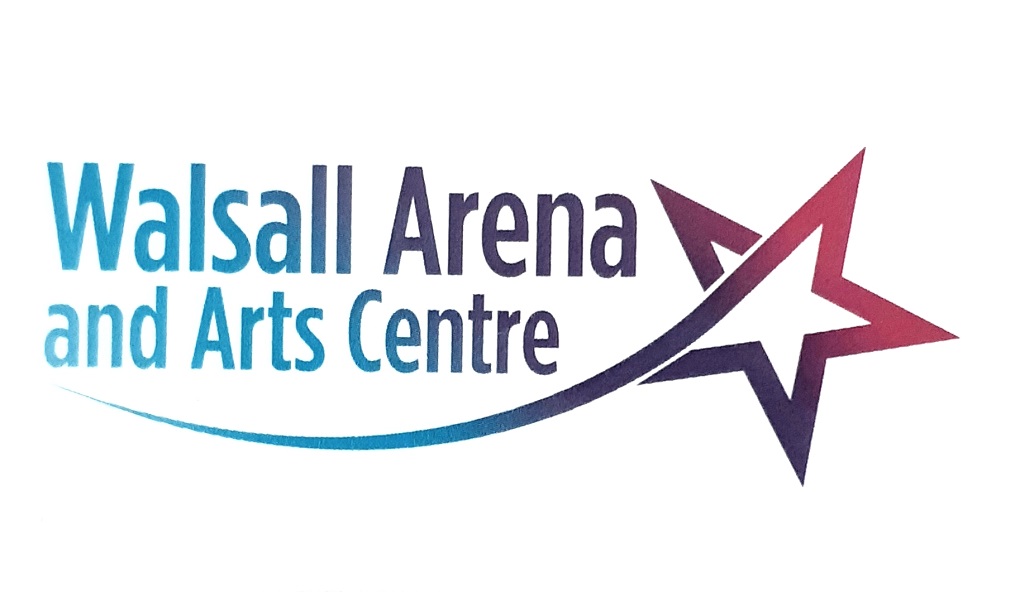 Good News we start back in September 6th
Art Classes
Mondays, 10.30 am - 12.30 pm
1.00 pm - 3.00 pm
Max 18 per class
Hawbush road ,Leamore,Walsall,WS3 1AG
Contact Forest Art Centre tel, 01922 654555
web.www.forestartscentre.co.uk
If you wish to contact me please fill in form
( COVID 19 ) virus Update with advice Classes I am carefully monitoring the situation about health and safety remains a priority.
Windows and door will be open.
1,Please were masks when sitting you may take them off .
2, keep your distance and respect others.
3,Us hand gel
4, Wipe table down when finished at end lesson.
5,Bring your own drinks and lunch
Keep keep safe.
At Forest Art Centre there is a mix of abilities, mediums and subjects.
Payment required in advance for a periods.
You will need to your own Materials.e.g Paints/brushes etc.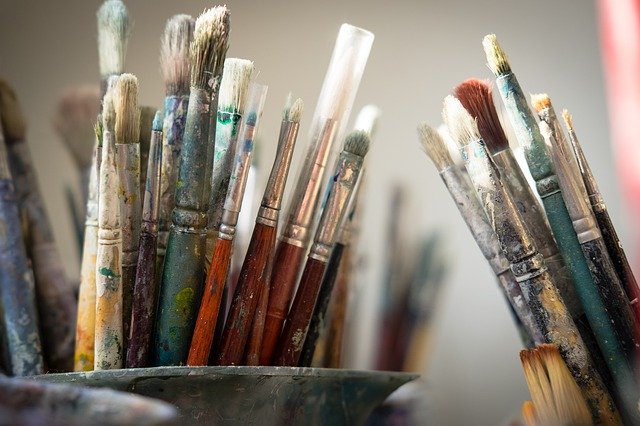 Term 1, January

10th, 17th ,24th 31st
8 weeks February 7th, 14th , 21st ,28th
Term 2. March 7th, 14th, 21st, 28th,
7 weeks April 4th, 11th, 25th,
Term 3, May 9th, 16th ,23rd, 30th
8 weeks June 6th, 13th, 20th, 27th
Term 4, July 4th, 11th, 18th, 25th
8 weeks August 1st, 8th, 15th, 22nd
Term 5, Sept 19th, 26th,
7 weeks October 3rd, 10th. 17th,24th, 31st
Term 6, November 7th, 14th, 21st, 28th
6 weeks December 5th, 12th,
I have a Suggested programme for classes . These are just suggestions anyone wishing to paint their own choice are welcome to do so.
West Midlands art classes at Forest art centre,
Contact Forest art centre if wish to join classes. or contact me.
Contact me please fill in form