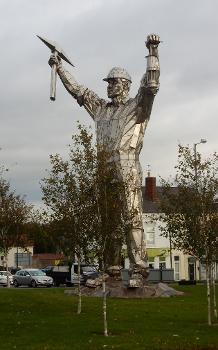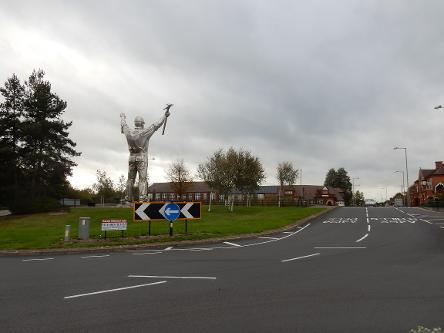 Brownhills Community Centre
Chester Road North, Brownhills, Walsall, WS8 7JW
Free parking at rear, off Pelsall road A4124
Workshops 2022 Saturdays
10. am - 4 pm
Limited spaces to keep safe.
You will need to were face mask and follow Covid guideline.
Please book early.
Covid 19 Workshops Please read
1, The Lamp will be using Track and trace system.
2,Use face mask if possible.
3, Maintain strict social distancing (keep your distance as much as possible.)
4,Bring a packed lunch and drinks ( kitchen will not be in use)
5.Use hand Gel.
6. Bring your own materials ( If you use any of my materials your welcome to use but use at your own risk,)
7, Please follow Covid 19 guide lines to keep us all safe and hope we all enjoy the day.
£10.00 deposit none refundable to secure place, Limited places available.
In my workshops if you wish to do the same picture in another medium you can. Just let me know when booking you will need to bring your own materials e.g. paint/brushes etc. I will have image outlined
If you wish to do scraper board for lemur. It will cost an extra £20.
If you wish to paint on canvas board for Poppies, bee , portrait and any other workshop. It will cost an extra £10.
Please bring your own materials e.g pastels,paint,brushes etc.
Date. Sat. 5th Nov.
Subject. Fawn
Medium. Pastels
or your own medium.
( This will make a good Xmas Card )
Cost £35.
Time 10 am - 3 pm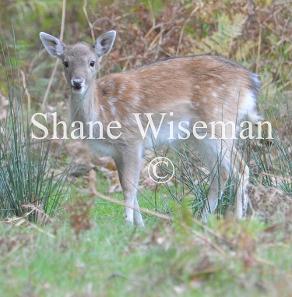 I will supply the pastels for use on the day for this workshop. If you have any pastels you may like to bring them.
For other Medium
You will need to bring your own materials. e.g. Paints/brushes etc.
Book early due to limited space ,due to Covid 19
Bring your own drinks & lunch. ( cafe on site )
Workshops suitable for all abilities, subject outlined ready to go.
| | | | |
| --- | --- | --- | --- |
| | Brownhills Community Centre | | |
Please fill in form if you wish to book any workshops