Wildlife Pastels ArtistArtist
Shane Wiseman
I am a self taught award winning midlands born artist who with my life long love of wildlife,painting,sketching and photography, combine them to produce my stunning paintings.
I exhibit my work at The Wildlife Art Society International ( T.W.A.S.I )
Marwell International Wildlife Society ( M.I.W.A.S also the Association of Animals
I am available for Demonstrations for art clubs.
Workshops for clubs
Animal pastel painting.Come along to my workshops where I will show you the techniques needed to help you paint your own picture using pastels on velour paper. Beginners and all abilites welcome.
Workshops in Pastel,Graphite,Colour pencils,Ink,Oils and Acrylics
Come and meet me at Patching or when I have a exhibition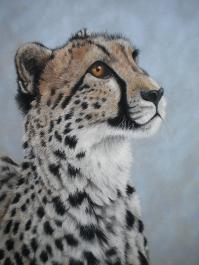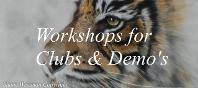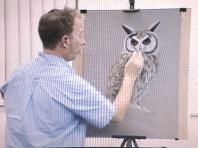 ( COVID 19 ) workshops, 10 am -4 pm. Book early limited spaces max. 12.
Keep safe and well
Would you like me to come to your art group to teacher you
Workshops at The Lamp Art Centre
Art classes at Forest Art Centre ,Mondays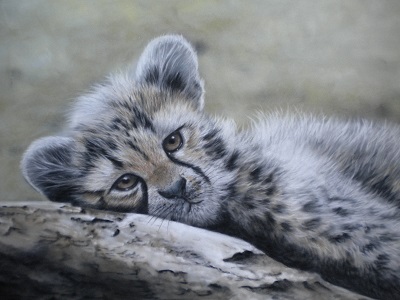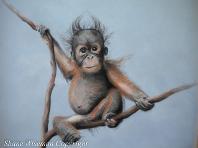 Just Resting © Feeling A Little Devilish ©
Have your favourite pet painted.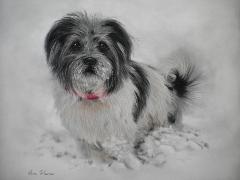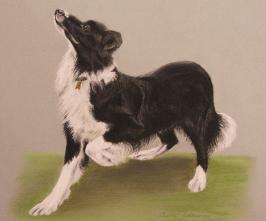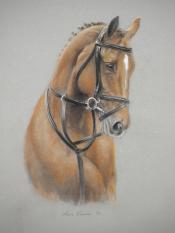 Copyright © , It is illegal to copy or print any images from this site without the artist consent