17th September 23
New Hall Mill
Sutton Coldfied
off Wylde Geen Rd
B76 1QU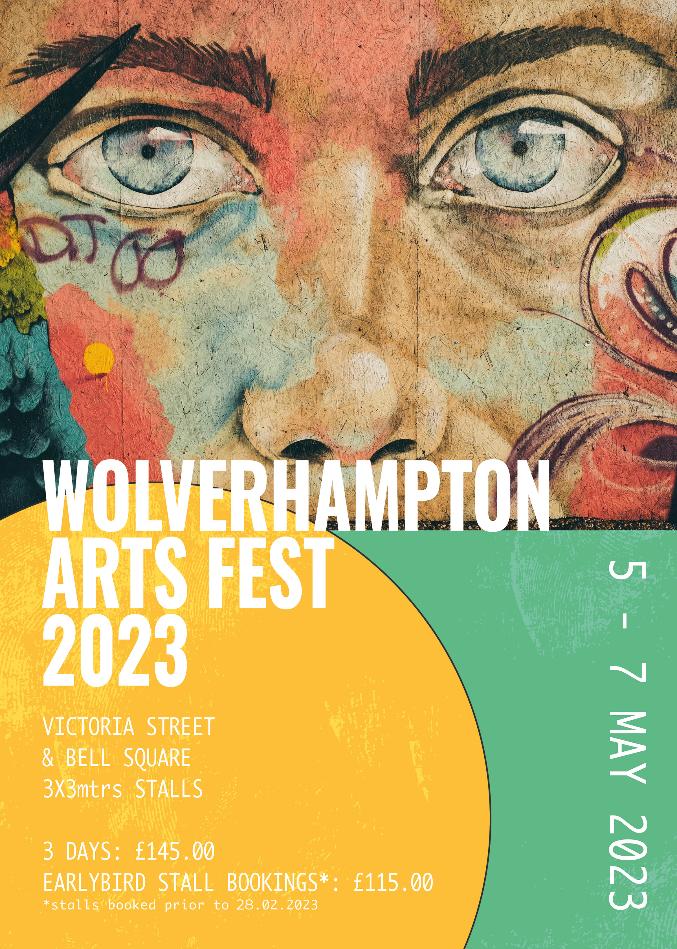 Wolverhampton Art Festival 2023
5th - 7th May
Victoria street & Bell square
I will have a stall with local artist, food & drink, live performances, Coronation celebration,
games with prizes and many more.
Workshops are back on at the Lamp
Art classes. Are back on.
Association of Animal Artist Annual Exhibition at Castle Park -Cheshire.
Association of Animals Artist Exhibition at
The Wildlife Art Society International Annual Exhibition, at Nature in Art. 2022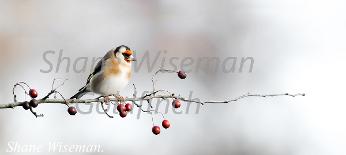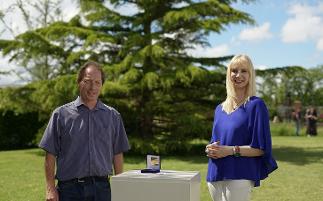 This year 2021 the Wildlife Society International
I will be at Patchings this year.Cancelled due to Covid 19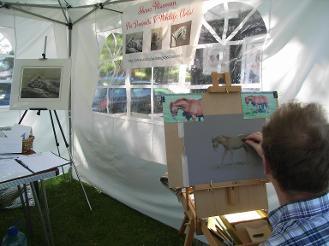 Pelsall Carnival
Had a very good day very busy meeting lots of people with interest.